Most Asked Question About Laser Hair Therapy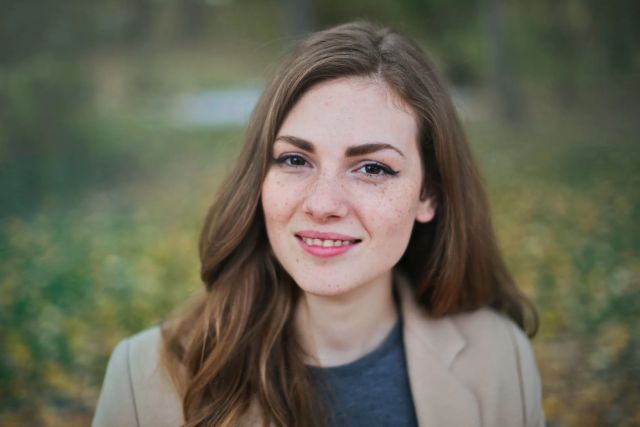 Laser hair loss treatment therapy for men and women of all ages that suffer from extreme Alopecia to mild thinning hair. This hair loss solution has been gaining ground as a real solution. We always get a lot of questions about this treatment and we hope to answer those questions here.
Does Laser Hair Therapy Work?
Laser hair loss treatment therapy does work well and has been recognized by the FDA as a viable therapy for men and women suffering from hereditary hair loss and hair thinning (androgenetic alopecia). Not everyone will benefit from laser hair therapy however, especially if you have very little to no hair. It is recommended that you have a hair loss consultation where a trained hair loss specialist can examine your scalp and hair follicles to determine what the cause of your hair loss is, if you are a good candidate for laser hair therapy treatments with a viable opportunity for a successful outcome.
How Many Treatments are Needed?
During a hair loss consultation, your scalp will be examined to determine the health and state of your hair follicles. A laser hair therapy treatment session usually takes about 20 minutes. To get the best results possible, you will need to continue treatments for about a year with two to three treatments per week.
When Will I See Results?
The results you will get from low-level laser light therapy will start to become visible in about 18 to 24 weeks. You will need to be vigilant and keep up with your treatments with each treatment lasting 20 to 25 minutes. Of course, each person is different and some may see results sooner while others may take a bit longer.
What Side-Effects Are There?
One reason laser hair therapy is becoming so popular is not only for the results you can get but for the fact that low-level laser hair therapy treatments don't burn or cut the skin and there are no known side effects.
Low Level Laser Hair Therapy for Hair Loss
Laser hair therapy uses therapeutic lasers approved safe by the FDA for purposes that fully comply with federal standards for laser safety. Laser hair therapy has been around for many decades and more men and women are drawn to it as a proven non-surgical solution for hair loss for men and women and to gain hair that is thicker and fuller and healthier looking.